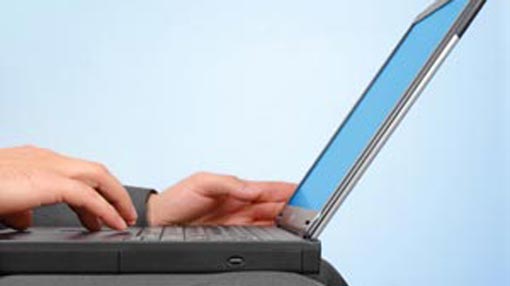 While Microsoft Excel is relatively easy for employees to learn, it's best suited for handling small data sets. The more data your company manages, the higher the risk of introducing human error which can have major consequences.
In this blog post, we will go over the
in business so you can edit and access the information you need while being assured of its accuracy.
The Microsoft Access consultants at Thesis Tech will be able to help you unlock the potential of Microsoft Access for your company.
Fewer Inconsistencies and Errors
Without Microsoft Access, it can be difficult to catch inconsistencies or mistakes caused by human error. For example, Michigan Plumbing Company may be written by someone else as MI Plumbing Company or MI Plumbing Co. When clients are given inconsistent names in Excel, it causes issues with being able to pull up all relevant information. Microsoft Access prevents these types of errors.
Immediate Changes
Microsoft Access organizes information in such a way that all information relating to a customer is connected.
is beneficial because it ensures everyone is on the same page. When you make a change to a page, everyone on your team will notice the changes on their computer as well.
Unlike Excel, you only need to change customer information in one place in order for all related things in your Access database to reflect the change. In fact, all information from your database is saved into one file. Not only does this save you the time of changing each file that references a customer by hand, but it also prevents inconsistencies in the database.
Easy to Create Database Systems
If you have many clients that you work with, you'll want to keep their contact information in a well-organized database. One of the easiest ways to MS Access. A Microsoft Access developer will be able to get your database up and running in about half the time it would have taken to set up the same system on a different platform. Not only does this mean you'll be able to use your database system sooner, but it also results in a lower cost.
is with
Protected Information
Company information about clients or other confidential matters should be protected in a database like Microsoft Access that allows you to encrypt and password protect files. Protected information gives your company the ability to control who can access data. Excel spreadsheets don't offer the same level of security.
Unlike Microsoft Word or Excel, Microsoft Access application to its full capabilities. In the long run, businesses that use Microsoft Access are able to save time and money.
isn't easy for beginners. For this reason, you may want to invest some time for employee training so they'll know how to use the
The Microsoft Access consultants at Thesis Tech will be able to help you design, implement, and learn to fit your company's specific needs. If you are interested in learning more about our Microsoft Access application services, give us a call at (888) 705-7253.