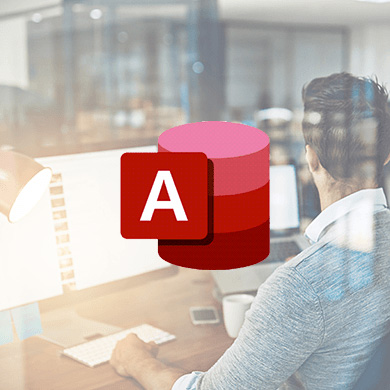 Fast & Affordable Database Services
Full service Microsoft Access development and support.
Traditional and Cloud implementations (SharePoint, SQL Server, Azure).
We make Access data accessible on mobile devices (PowerApps).
Experience in 15 industries ranging from retail to manufacturing.
Like many of our clients, you may be experiencing process or data issues due to growth in your business. These issues can sometimes cause frustrated employees, dissatisfied customers or a lack of key data required for good decision making. We partner with clients to solve these types of issues every day.
Get A Free Initial Consultation