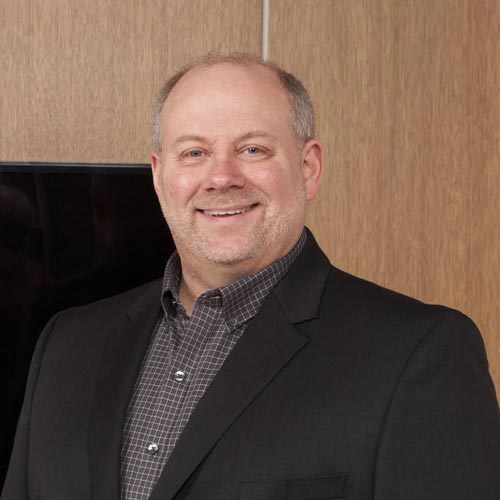 Brian Busscher,
CEO & Project Lead
After teaching himself to code at the age of 16, Brian became the computer systems "go to guy" in most of the jobs he held during his career. During his 15 years in manufacturing and 14 years in retail, Brian has led business applications projects of almost every kind. Brian has a dual B.S. degree in Accounting and Computer Information Systems and an MBA with concentrations in Finance and Marketing.
"Thesis Technologies is the company I have wanted to start for as long as I can remember. Every company I have ever been in contact with seemed to have significant business system challenges but often struggled to get the help they needed. The team at ThesisTech is excited to offer a wide range of custom development services to our clients."
---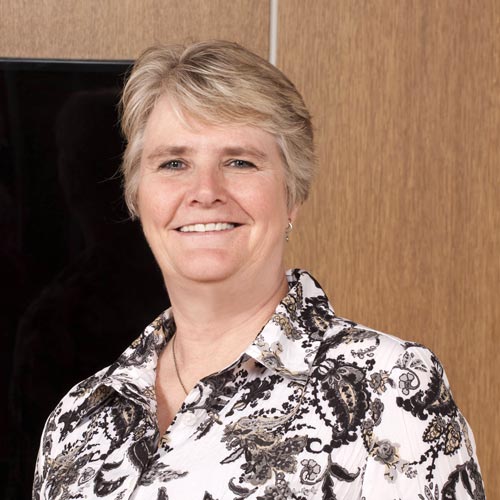 Sheila Jipping,
Project Lead
When Sheila is not assisting clients with their business system needs, she can often be found at a competition with her favorite horse Newman. Sheila has also been developing and supporting custom business systems in multiple industries for the past 20 years. Sheila has extensive experience in manufacturing, customer service and AP/AR processes.
"The variety of projects and clients I get to support at ThesisTech makes every day a new adventure. I look forward to working with you on your next project!"
---
Steven Bry,
Project Lead
Steven is into remote controlled airplanes. When he gets a break from supporting client projects, Steven will likely be standing in a wide open space with an airplane screaming overhead. Steven is a Computer Science Major and has worked as a Software Test Engineer and I.T. Technician before coming to ThesisTech. Steven brings a depth of technology understanding to each project he is involved in.
"I love learning new technologies. There are often many ways to solve a particular business problem. I enjoy learning about a client's unique situation and offering the best technology to meet their needs."