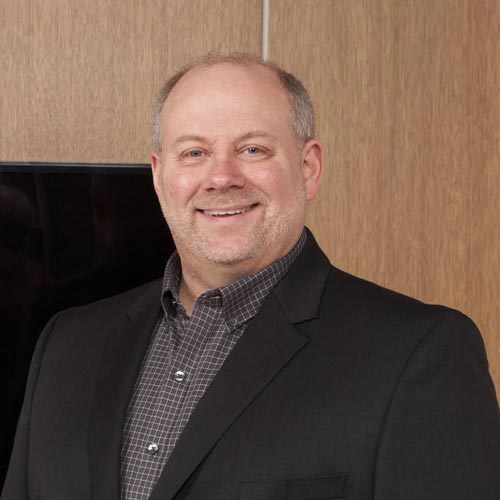 Brian Busscher,
Founder & CEO
After teaching himself to code at the age of 16, Brian became the computer systems "go to guy" in most of the jobs he held during his career.
During his 15 years in manufacturing and 14 years in retail, Brian has led business applications projects of almost every kind. Brian has a dual B.S. degree in Accounting and Computer Information Systems and an MBA with concentrations in Finance and Marketing.
"ThesisTech is the company I have always wanted to start. I noticed early in my career that many companies have significant business system challenges and often struggle to find the help they need."
ThesisTech was founded in 2013 to provide a wide range of custom solutions ranging from advanced software applications to simple Excel spreadsheets. We have completed over 1,200 projects for clients across the USA and Canada. Our clients represent almost every industry and range in size from small businesses to Fortune 500 companies.
Project Leads, Developers and Specialists
Microsoft  Access, Excel/VBA, Power Automate, Dynamics 365, SQL Azure, Power Apps
Dynamics 365, Power Automate, Salesforce.com
Excel/VBA, Power BI, SQL Azure, Microsoft Access
Dynamics 365, Salesforce.com, Power BI, Power Automate
Dynamics 365, Salesforce.com, Power BI, Power Apps, Power Automate, Excel/VBA, ASP.NET