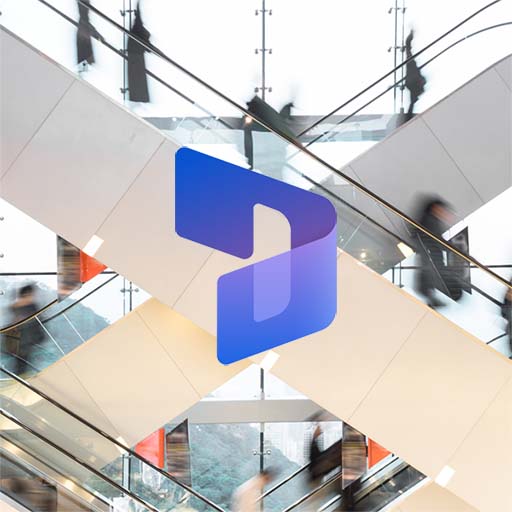 Dynamics 365 CRM Services
CRM Selection Assistance - goal based evaluation.
People Centered Implementation - maximize outcomes and user adoption.
CRM Customization and Custom Apps.
Data Migration - scrub and import accounts, contacts, opportunities.
Training and Support - users and admin.
Impact your business with Dynamics 365 CRM
Companies that effectively use a CRM system see a 27% in new leads, a 25% increase in new deals and a 36% increase in customer satisfaction. These business impacts are realized when an organization gets control of their customer data and leverages it to focus the activities of its team.
Personal Engagement - Relationship Selling is achieved with targeted and effective followup.
Sales Productivity - Critical data is at your fingertips at any time and on any device.
Sales Performance - Set goals, monitor results, provide feedback and coaching.
Basic vs. Enterprise Level CRM
Not all CRM systems are created equal. Dynamics 365 for Sales has enterprise level capabilities beyond just organizing your accounts, contacts and opportunities. Dynamics is a highly customizable platform which can be leveraged to fit your specific industry and business processes.
Customization - Tailor the system to perfectly fit your processes or build powerful new processes very quickly.
Automation - Use built in work flow tools or custom javascript enhancements to achieve new levels of efficiency.
Integration - Bring in data from other sources or integrate seamlessly with existing systems.
Microsoft Outlook - Run Dynamics 365 directly from Outlook to achieve superior levels of user acceptance.
Microsoft Ecosystem - The native connections between all Microsoft Apps is a unique benefit of Dynamics 365.
PowerApps - Build custom apps right inside Dynamics 365 (example: a quoting system built into the opportunity record).
Power BI - Implement powerful dashboards and data visualizations to speed decision making and empower management.
Dynamics 365 vs. The Competition
We believe the Enterprise Level CRM market is a 2 horse race. Salesforce.com is the current market leader with Dynamics 365 from Microsoft gaining ground fast (Microsoft reports that Dynamics 365 revenue was up 60% year over year in 2018). The success of CRM implementations is all about user adoption. Users adopt new technologies that make them more efficient and improve their job performance. We love Dynamics 365 because of how it integrates with other Microsoft products already used by your team.
Get A Free Initial Consultation