Recent Excel Consulting Projects
Excel Based Quoting Application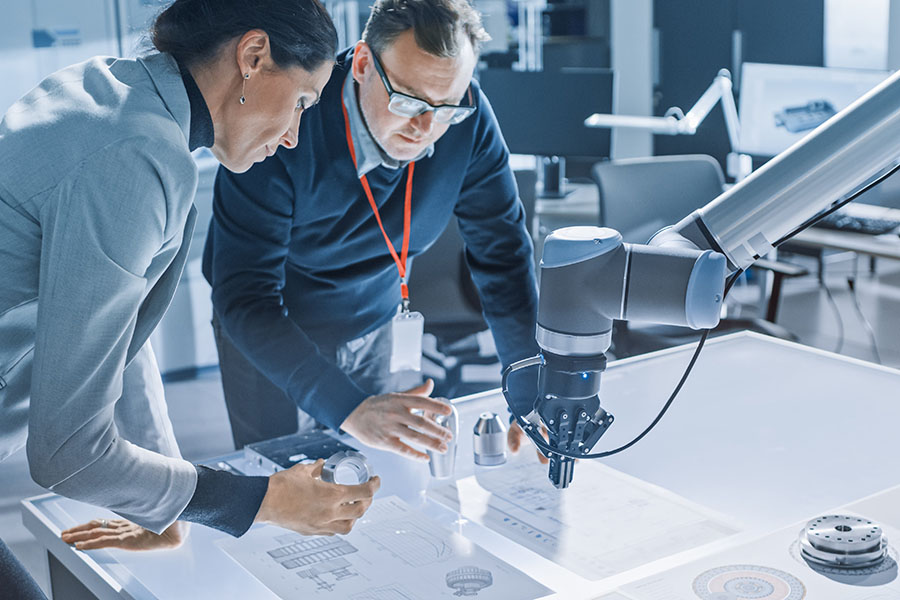 Client Details
Our client manufactures and sells sophisticated air cleaning systems to commercial customers across the U.S. and Canada.
Project Highlights
Custom Excel Menu Ribbon
SQL Azure Database for data storage
Multi-user environment
Complex row automations
Complex Excel formulas
Project Details
Our client's objective was to improve and streamline their quoting process for the parts they produced. The quoting process was very involved and complex due to many operations and product configurations.
Our approach was to create VBA-driven Excel Database application. We provided a custom menu for easy navigation and stored all quote data in a SQL database on Microsoft Azure. The data structure of this application has many elements.
The result was a more efficient quoting process. The data captured by this application also provided insights that did not exist before.
Excel Forecasting Workbook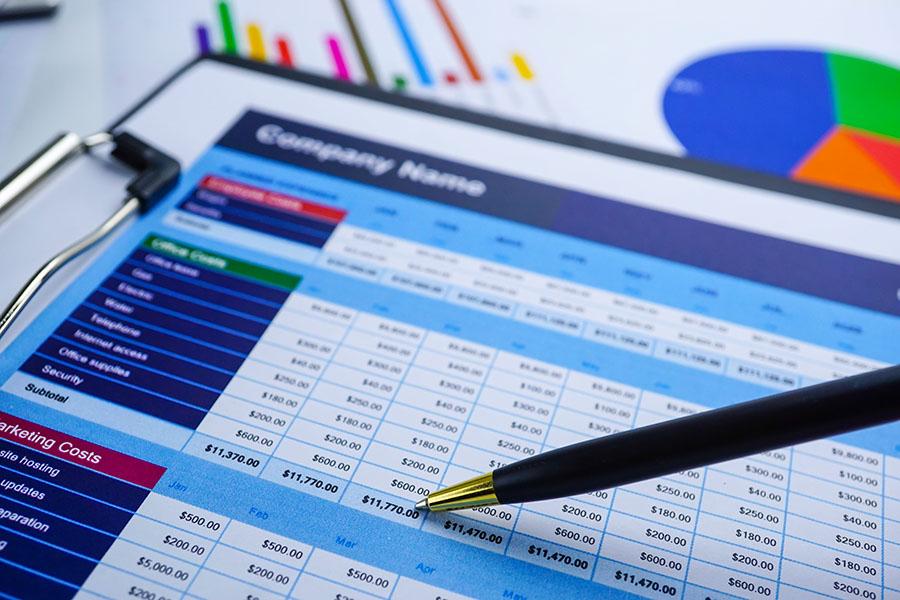 Client Details
Our client is a prominent marketing company in the pharmaceutical industry which handles digital marketing for some of the biggest brand names on the market.
Project Highlights
Dynamic modeling functionality
Very Complex Excel formulas
VBA automations
Raw data import from SharePoint
Project Details
Our client has thousands of rows of marketing data which include a dozen key performance metrics. These metrics need to be manipulated to optimize profitability and customer performance. Doing this manually required weeks of analysis and modeling each quarter.
We created a workbook that used a combination of advanced formulas and VBA macros which allow the user to apply forecast assumptions to the data. The impact of forecast assumptions is rolled up by advertiser, campaign, and for the total business.
The workbook we developed replaces a very laborious manual forecasting process with an efficient automated one.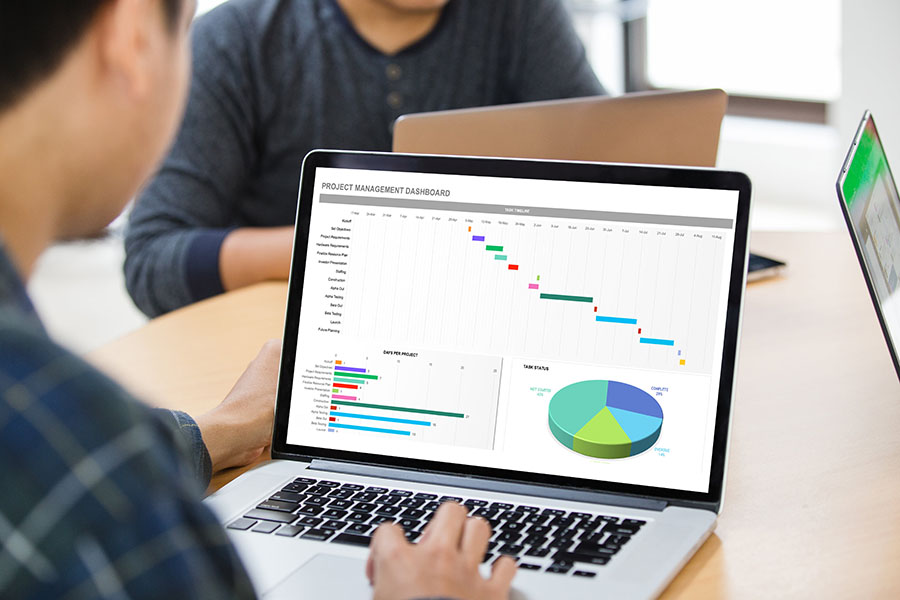 Client Details
Our client is a rapidly growing multi-branch Credit Union which sells several proprietary financial products to consumers.
Project Highlights
Dashboard design phase with client
VBA dashboard refresh process
Multiple dashboard filters
New business insights delivered
Project Details
Our client was looking for ways to gain new insights into their business data. For this project, the data consisted of details for products they sold as a Credit Union.
We used VBA and Excel formulas to transform the raw data into a format that could be displayed in a series of charts and tables, including the ability to filter and drill through the detail for analysis purposes.
The result of this project was to make key data insights available to managers on demand. These instant insights replaced the slow process of manual data analysis.
Excel Reporting Using API Calls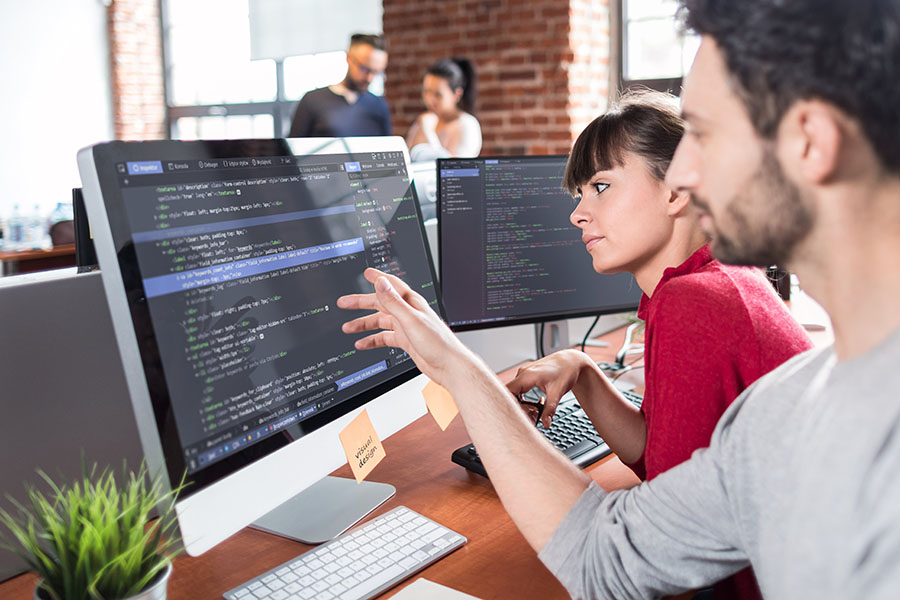 Client Details
Our client is a Solar energy provider to the National Power Grid who used National Power Grid data for invoicing purposes.
Project Highlights
Power Automate calls from Excel
API authentication
API data calls
VBA data transformation
Project Details
Our client is in the energy business and downloads data monthly from the National Power Grid for invoicing purposes. This process as very labor-intensive. Our client was looking for a way to automate invoicing.
For this project, we used Excel VBA to call Power Automate Flows which made API calls to the National Power Grid system. We then imported this data into an Excel Invoicing workbook.
The new process we developed for our client improved the efficiency and quality or the invoicing process.