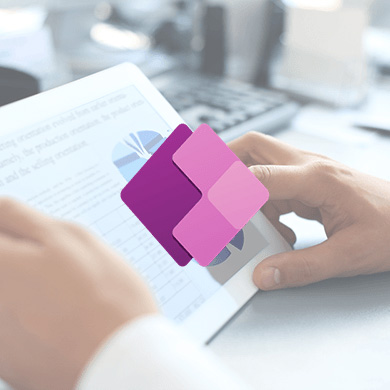 Web & Mobile Application Development
Custom Web & Mobile Apps for any size company and budget.
Website Database Applications developed with Microsoft ASP.NET (C#).
Rapid / Low Code Applications developed with Microsoft Power Apps.
Experience in 15 industries ranging from retail to manufacturing.
Web & Mobile Applications for any Budget
Unlike most custom software companies, we offer development services in both ASP.NET and Power Apps based on the needs of you, our client. ASP.NET is the more traditional method of building software applications using languages and tools such as C#, HTML, CSS, Javascript, and more. This approach to development provides the highest level of customization along with the most advanced functionality.
The Power Apps platform provides a low code approach to developing web and mobile apps. Implementing a simple database application can be accomplished in a few hours using built-in form designers and quick connections to data sources. Power Apps is a subscription-based service and can be an effective, low-cost development alternative in many situations.
The team at Thesis Technologies will work with you to evaluate your custom software needs and help you choose the right development approach for your situation.
Get A Free Initial Consultation