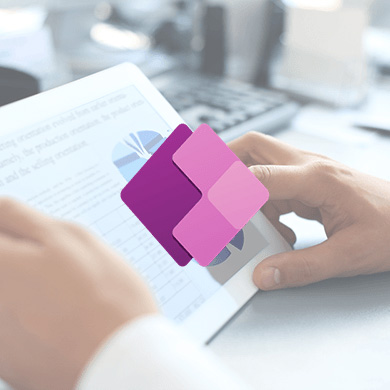 Web & Mobile Application Development
Custom Web & Mobile Apps for any size company and budget.
Rapid / Low Cost App development with Microsoft PowerApps.
Database Applications, B2B and B2C Portals, E-Commerce, CRM and more.
Experience in 15 industries ranging from retail to manufacturing.
Web & Mobile Applications for any Budget
The services provided by ThesisTech range from low-code rapid development on the Microsoft PowerApps platform to highend customer facing e-commerce applications. The technology options available today allow us to provide solutions at almost every budget level.
Like many of our clients, you may be experiencing process or data issues due to growth in your business. These issues can sometimes cause frustrated employees, dissatisfied customers or a lack of key data required for good decision making. We partner with our clients to meet these challenges with creative and high-value solutions.
Get A Free Initial Consultation