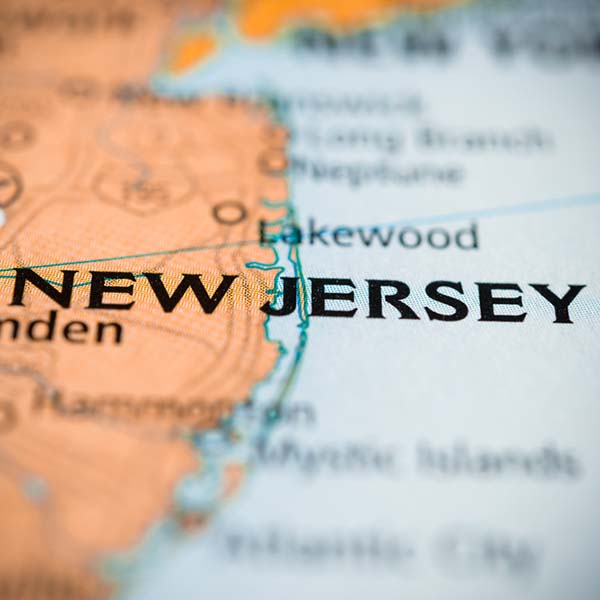 In 2019, none of us realized what was coming just around the corner in 2020. The Covid pandemic would change everything for a while. Due to the pandemic, one of our clients was about to experience explosive growth in their business partly because they provide a product that does a remarkable job of cleaning the air. Covid wasn't the only reason for their growth. They also have a hard-driving team with excellent leadership. They were on a path of strong growth even before the pandemic struck.
How do you manage the problems and opportunities that come with explosive growth in your business? One requirement is strong business systems. We began working with our client in 2019 to implement a new CRM system using the Dynamics 365 platform. As the pandemic hit in 2020, this implementation was well underway and key data and business processes were being streamlined and organized.
Every company that embarks on a CRM system implementation is trying to solve issues that are holding them back. Here are a few things that our client was dealing with:
Situation Before CRM Implementation
Thousands of important sales leads contained in Excel spreadsheets that were very difficult to organize and manage.
Sales data for current customers that was difficult to access.
Difficulty in sustaining important business processes due to data issues and the lack of an effective technology platform.
A growing business with many new opportunities to do business.
Explosive growth just around the corner due to the Covid pandemic.
Visionary ownership and leadership.
A hard driving CRM champion.
CRM Planning and Design
The first step in any successful CRM implementation is the planning stage. Our client had several specific goals related to this project. In general, the goal was to put the right information in the hands of the right people at the right time. This would require a good deal of data organization and a couple of important integrations (more on that below). The results we expected from this work included:
Make it clear what customers were continuing to buy at a healthy pace and what customers were buying less than they had in the past.
Efficiently on-board new customers and get their first order in the books.
Provide an effective tool to identify new sales leads and turn them into new customers.
Provide new insights into the business with new metrics and dashboards.
CRM Customization
After we were clear on what needed to be accomplished, we launched into the customization phase of the project. A CRM system like Dynamics 365 allows for the customization of almost every aspect of the system to fit the desired business processes. The customizations we accomplished for this project included: new data fields, new data tables, modified forms, new automations using JavaScript and , new charts, new reports, and new dashboards. We also created integrations with two outside systems for leads and accounting data.
Leads Integration
The new leads data for our client came from Excel spreadsheets that were updated periodically by the publishers of the spreadsheets. Having this data in Excel made it very difficult to organize and manage. To organize and push this data into the CRM, we created an Excel macro workbook used by our client to convert the various lead lists into a format that can be imported into the CRM. We created a mapping feature inside this workbook to address the many different formats found in these lists. With this data now contained in the CRM, the sales process is well organized, and the leads are visible and useful instead of hidden inside of many workbooks.
QuickBooks Integration
The final piece of the puzzle was creating easy access to sales data for each customer. This was accomplished through an integration between QuickBooks and Thesis Technologies team. Each day, the most current sales data is pushed into the CRM, creating the required trends and analysis. Summary sales data can be accessed by customer along with the invoice details behind the numbers.
created by the
Situation After CRM Implementation
Central database of leads and customers.
Integration of accounting system sales data refreshed daily.
Invoice detail for each customer easily accessible in the CRM.
Several Dashboards with key metrics providing insights into every aspect of sales operations.
Organization and automation of key business processes such as lead-qualification and new customer on-boarding.
A "timeline" showing all email communications with each customer including internal notes and documents.
The ability to handle explosive growth.
Summary
In this case study, our client took on a CRM implementation project to help organize their sales processes and manage the explosive growth in their business. Thanks to a hard-driving internal leader and a solid implementation plan, The CRM contributed to success quickly and continues to help drive improvements in their business.
About the author: Brian Busscher is the CEO and Founder of Thesis Technologies which pursues a mission to "help you get your systems right." If you would like to learn more about how the right business systems can help drive your business forward, please contact the Thesis Team at (888) 705-7253.
Find other posts here.