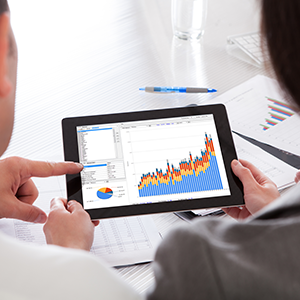 Cloud-Based Development
Are you tired of losing important business documents? If so, you might be interested in investing in cloud-based development. Our cloud system developers work with you to determine how to best fulfill your company's information storage needs.
Cloud storage allows you to store data on remote servers that you access via the internet. Private cloud storage ensures that your data is restricted or not accessible to the general public.
A cloud storage service also gives you peace of mind because your information is protected from being destroyed in a fire or other catastrophe. Wouldn't it be nice to know that all your important documents are backed up on cloud storage? Investing in a cloud storage service gives you the convenience of always knowing where your information is and being able to easily access it.
We are a cloud storage service provider that makes sure your company's cloud always functions properly. If you need to manage and store large amounts of information, cloud-based development may be the right choice for your company.
If you are interested in our cloud-based development services, please feel free to call our business system developers at (888) 705-7253. The cloud storage developers at ThesisTech are dedicated toward building reliable information storage options for your business to stay organized and run smoothly.